Back to staff directory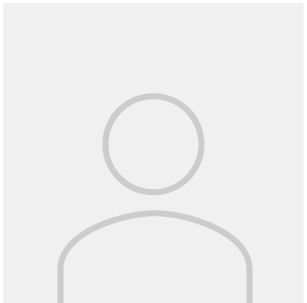 Teacher - Grade 3/4 English
Where Did You Grow Up: Strathmore
Role at Brentwood: Grade 4 Teacher
Years at Brentwood: This is my 9th year teaching at Brentwood...plus the 5 years I spent
here as a student from K-4!
Hobbies: Playing fastball, slo-pitch, volleyball, and golfing
Favourite Author/Book: Favourite books are Harry Potter and favourite author is Kate Morton
What Makes You Smile or Laugh: My nieces and nephews
What Are You Absolutely Determined to Do: I am going to see the Blue Jays play at every major league ball park
What Do You Wish You Knew More About: Cooking...I need to learn some new recipes!
Claim to Fame: I used to babysit a former NHL player when he was younger
I Bet You Never Knew That......I play competitive fastball for one of the top women's teams in the province.