Back to staff directory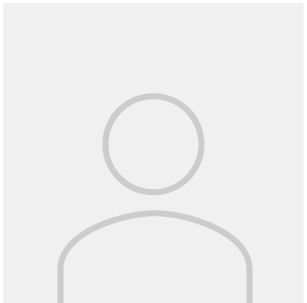 Teacher - Music
Where Did You Grow Up: Red Deer, Edmonton and Strathmore
Role at Brentwood: Grade 5 Teacher, Tech Guy and FNMI Facilitator
Years at Brentwood: Decades
Hobbies: Writing and playing music, martial arts, snorkeling and SCUBA
Favourite Author/Book: The Dark Tower series by Stephen King
What Makes You Smile or Laugh: I love good stand up comedy. My wife is hilarious.
What Are You Absolutely Determined to Do: Finish writing my book
What Do You Wish You Knew More About: I wish I was multilingual. It's so difficult to learn new languages when you get older. Right now, I'm trying to learn more Korean, Blackfoot and Spanish.
Claim to Fame: CJAY 92 played one of my songs under their weather and traffic report.
I Bet You Never Knew That......I helped train MMA fighters. One of my sparring buddies went up against Tank Abbott.